儲存技術與解決方案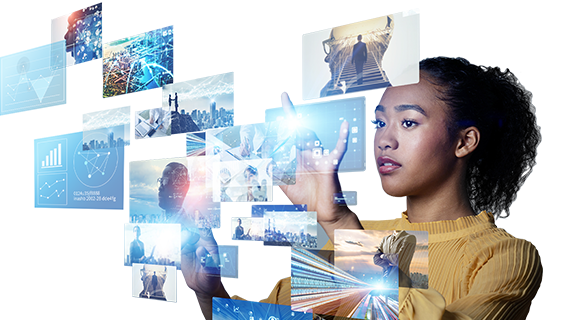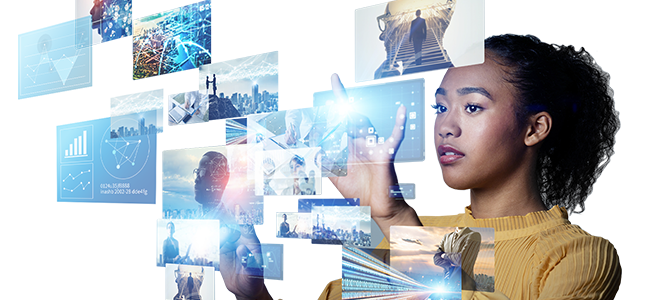 鎧俠提供儲存技術和解決方案來支援最新的 SSD,例如安全解決方案和軟體定義解決方案,使 SSD 能夠在整個網路中共用。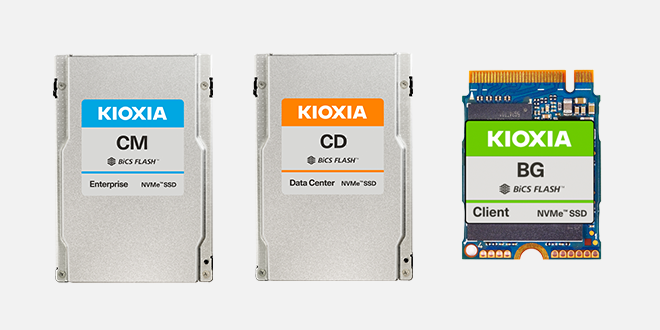 鎧俠固態硬碟 (SSD) 產品系列採用 BiCS FLASH™ 3D 快閃記憶體,為個人電腦、企業伺服器儲存以及雲端資料中心提供最佳化的 SSD 產品。
SSDs are storage medium built with flash memory. SSDs for business use, although it might be rare for someone outside of the industry to see or touch them directly, are essential devices that support the AI society and data society today. They are making a wide range of contributions to society and industry. The following is our history of KIOXIA SSDs, which have grown with the expansion of the IT society, continue to innovate.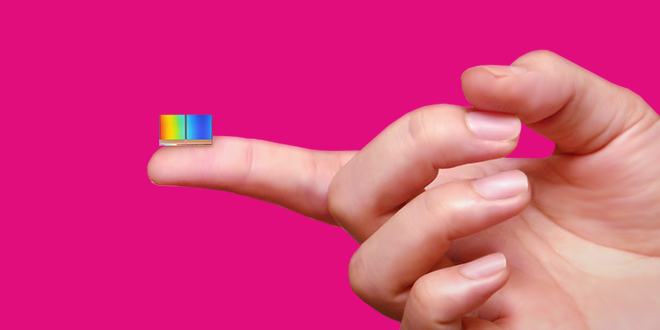 鎧俠是快閃記憶體和 SSD 領域的領先公司,提供創造新價值的產品。針對多元的領域研發尖端技術,正是實現此目標的必要條件。我們實踐技術創新,追求「記憶」潛力。

You can download past product information, white papers, and data sheets, etc.

Please contact us if you have any technical questions, requests for materials, are interested in samples or purchases of business products (Memory, SSD), etc.